62345
Wedding Photos Snapped
615
Family Groupings Controlled
21561
Miles driven for weddings
14201
Cups of Coffee Consumed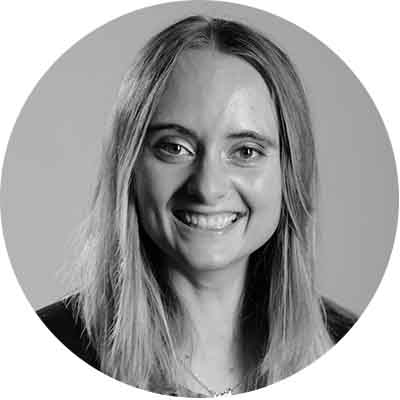 If you're looking for someone fun, low key, relaxed and relaxing, we want you to meet Alexxis. Yup - two ``x's``, that's not a typo! It's her name, her personality, and she's as proud of it as the photos she snaps for us.
Chasing
the Smile
With a passion for capturing genuine moments and an infectious enthusiasm for chasing smiles, Alexxis is the kind of photographer who brings a whole lot of joy to your special day. Her down-to-earth and easygoing nature makes her the perfect choice for anyone looking to have their cherished moments beautifully documented, without any fuss or overthinking.

STYLE
Alexxis waits for the moment between the moments. She prefers to set you up in a space, get you comfortable, and let your personality shine in an organic and natural fashion.

APPROACH
Alexxis's approach to photography is centered around capturing candid and genuine moments. She believes in the value of not overthinking poses and instead letting her subjects naturally express themselves. She excels at anticipating and capturing those joyful, laughter-filled, and ``oh, that's so funny`` moments, all while maintaining an easygoing and love-centered atmosphere during events like weddings.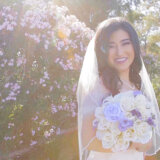 Alexxis was amazing!! She was so wonderful and knew all the best shots to take!
featured photos