ABOUT LEE MEDIA
OUR VALUES
Be Human

Being human means being transparent, being real, being friendly, and automating as few things as possible. Weddings are about people coming together. They're about love. They're about celebrations.
In honor of the humanity we capture, we take as much of a hands-on approach as possible in every aspect of our business.

Love What you Do

Everyone on the team LOVES what they do. When we're on a job, we LOVE what we do. When we're with you, we LOVE what we do.
Loving what you do is an active choice, and every member on our team is here because they LOVE being here, and doing what it is that they do.

Take the Work, not Yourself, Seriously

We take our work VERY seriously. However, we balance our egos with our first value (we're human!) , and we try not to take ourselves too seriously. Everyone on the team values grace, and while their job, profession and craft are very important to them, they always maintain the ability to be humble and laugh with others.

Find the Cool in Everything

Every job brings new elements, aspects and dimensions to what we do. Everyone's story is different. We are intensely curious, and everyone on the team shares this value.
We are intensely curious about who you are, what your values are, and what your love and story look like. It's the reason we're in this business!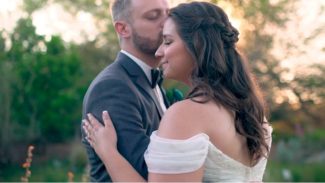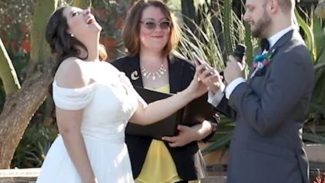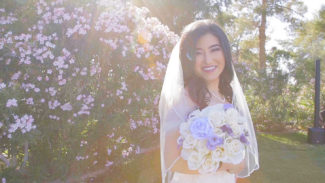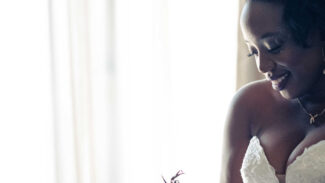 WHO WE ARE
We are not just your typical wedding media production company; we are the storytellers who transform your special day into an unforgettable cinematic experience. With James as our lead photographer and cinematographer, we offer a unique opportunity to have both your photo and video teams under one roof. What sets us apart is our team of commercial-grade professionals, among the best in Arizona. We excel in capturing the magic of any day, at any venue, in any weather, and under any lighting conditions, ensuring your day looks nothing short of spectacular.
The name "Lee Media" carries the weight of quality and dedication. James takes pride in ensuring that every aspect of our work lives up to his high standards. When you choose Lee Media, you're not just hiring a larger team; you're putting your trust in a company that values your memories as much as you do.
We go above and beyond to provide exceptional value for your investment. We provide all the unedited footage and photos, ensuring you have every precious moment from your wedding day. Our outstanding customer satisfaction record speaks for itself, a testament to our commitment to communication and understanding your unique vision for your special day.
Every wedding is a unique love story waiting to be told, and we understand this. We personalize our approach, focusing on what matters most to you. Whether it's the cake or the first look, we ensure that your cherished moments are beautifully captured in a way that reflects your love story. With a passion for weddings and a commitment to making them unforgettable, we are your perfect partner in capturing the joy, beauty, and magic of your special day. Choose Lee Media, and let us turn your wedding into a cinematic masterpiece you'll treasure for a lifetime.
MEET THE
LEE MEDIA TEAM