lead cinematographer & photographer
4023
Candid Moments Orchestrated
1
Hands burned on Flash Bulbs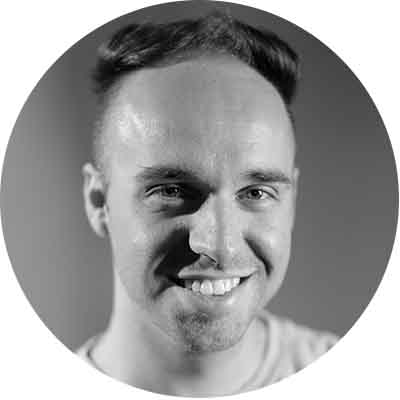 Meet Jason, the charismatic photographer and cinematographer at Lee Media. An Arizona native who's as passionate about bugs as he is about capturing beautiful moments. He's a blend of science and art, and he absolutely loves weddings, sharing in the joy of love and commitment. If you're an engaged couple who enjoys laughter, Jason is the perfect choice to make your wedding day a fun and memorable experience.
Intense
Curiousity
Jason is a unique blend of science and art. With a deep passion for capturing love and moments, he brings a creative perspective to his work, drawing inspiration from his fascination with insects and the beauty of different wedding arbor designs. If you're looking for a photographer who adds a touch of joy and a dash of creativity to your special day, Jason is the perfect choice.

STYLE
Jason's style is a delightful fusion of creativity and heartfelt storytelling.
Drawing inspiration from his background in science and design, he captures your special moments with a unique and artistic approach.
Whether it's the emotional speeches, the intricate arbor designs, or the candid laughter, Jason's style brings a fresh and joyful perspective to your wedding day, making it an unforgettable visual narrative.

PERSONA
Jason's personality shines with enthusiasm and creativity. His love for bugs and passion for the arts reveal a unique blend of interests, making him an engaging and fun photographer to work with. He's not afraid to show his emotional side, getting moved by touching moments at weddings, and his love for laughter makes him an ideal choice for couples who want a photographer with a warm and joyful spirit to capture their special day.
featured films
featured photos