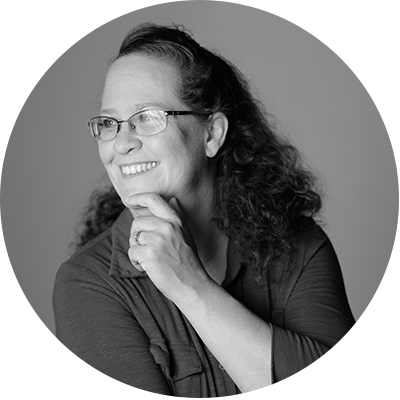 Dana is Lee Media's most experienced lead photographer on staff. With over 16 years of full time experience in the field, Dana is second to none when it comes to confidence, posing, making couples feel at ease, and getting some of the BEST detail shots in the business.
Dana is a rockstar, and one of our favorite people!
Seasoned Expertise
for Smiles & Peace of Mind
Dana's approach is timeless and classic. Her exposures lend themselves to true colors, fun poses, and most importantly, natural moments for the couples she works with.
Detail shots are a specialty of hers, along with some of the best reception photos you'll ever see. If you value capturing the entire experience of your wedding day, Dana is your gal!

STYLE
Dana has an unparalleled knack for creating a comfortable atmosphere, ensuring every couple feels at ease during their special day.
With her expert posing skills, she effortlessly guides you into picture-perfect moments, while also masterfully capturing the authentic, unplanned magic that truly defines your love story.

APPROACH
Dana's approach to photography is a harmonious blend of art and emotion, skillfully harnessing natural and artificial light to craft stunning works of art. With an unwavering passion for people and their unique stories, she delves into the beauty of life, immortalizing your most cherished memories through her lens.
Dana's dedication knows no bounds – she'll journey to any corner of the world to capture your unforgettable moments.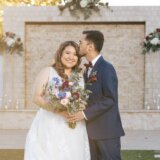 Nick & Amber, Lee Media Couple
Dana was great to work with, she's fun, energetic, and provided great ideas for cherishable moments. I couldn't recommend this stellar team more. For the price and the service they provide, I'd argue to say they are unmatched.
featured photos
featured galleries