2
Fake First Looks Filmed
1
Wedding ``the Office`` Parodies Filmed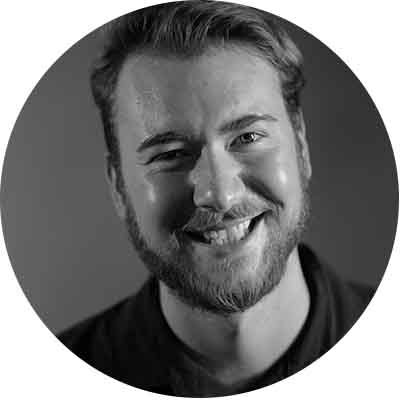 Meet Brendan, the skateboarding videographer turned wedding cinematographer at Lee Media. Brendan's journey with a camera started in the streets, filming his friends doing tricks and having fun. Now, he brings that same adventurous spirit to capturing the unique essence of each couple's big day. What Brendan loves most about weddings is their one-time nature, where each couple's personality and love story make the day truly special. His favorite moment to capture? The private vows, filled with raw and emotional authenticity. If you're a couple ready to be yourselves in front of the camera, have a blast, and want a cool and unique wedding film, Brendan is your go-to filmmaker. Let's make your big day an epic adventure on film!
Capturing
Authenticity
Brendan has one of the biggest hearts, not only on the team but in the industry. He is known for his carefully laid out shots, while at the same time being totally in the moment on the day!

STYLE
Brendan's filmmaking style is a perfect blend of adventure, authenticity, and emotion. He expertly crafts wedding films that are not just visually stunning but also filled with heartfelt moments and unique stories.
His skateboarding roots and love for candid moments result in wedding films that are as dynamic and fun as the couples he works with.

PERSONA
Brendan is a dynamic and adventurous cinematographer with a passion for capturing genuine moments. His fun-loving and free-spirited personality makes him the perfect choice for couples who want their wedding day to be an exciting and authentic adventure.
Brendan's love for emotional, candid moments and his enthusiasm for creating unique wedding films shine through in every frame.