687
Celsius Drinks Consumed
2
Halo Legendary Runs Completed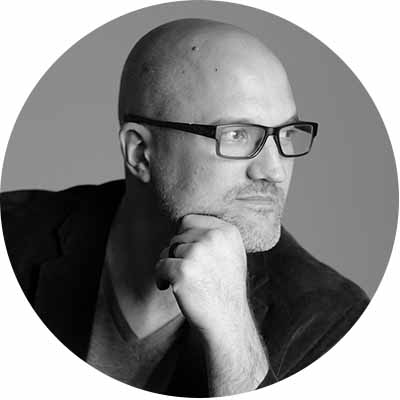 Hi, I'm James, the owner of Lee Media. I'm writing this in the first person, because I wrote the website, and thought I'd just talk to you directly (kinda) while you're looking at this.
Thanks for visiting the site! It means a lot to me that you're here. No really, it does.
Few things bring me greater joy than your happiness when you are able to relive your wedding day through amazing film and photography brought to you by my team and myself.
I have a unique approach to my personal work, so take a look, and if you like what you see... let's chat!
Living
the Dream
I've always believed in capturing the real essence of people and their stories.
Whether it's the love between a couple, the emotions shared with family, or those pivotal moments at weddings, it's the humanity that inspires me the most.
For me, every wedding is a unique journey, and I'm here to ensure your day is preserved in a way that truly reflects who you are at your best.
I thrive on those emotional, intimate moments, like the father's first look or the heartfelt dances, where I can share in the joy.
As the music sets the tone, I ride that wave of energy to craft a wedding film that mirrors your one-of-a-kind celebration.
At Lee Media, we're all about people, not just things, and I can't wait to produce a film that encapsulates your special day.

STYLE
I'm a big, fun, often-awkward guy.
My style LEANS into and embraces awkwardness, fun, style, and always trying new things while on the job. I'm intensely curious, so I try to learn as much as I can about you, and use that knowledge to influence the work we capture together.

VALUES
I'm all about PEOPLE OVER THINGS. I believe in being true to the day, true to the colors, and true to the vibe.
Don't get me wrong though - it's fun to create your OWN vibe, and from there, be true to it.
I want the work we do together to be valued through the rest of your life and through the future generations of your family to cherish forever.
James was very present, active, and professional during the day of the wedding, while maintaining a cheerful and lighthearted atmosphere. He had a really good read on people and knowing what they want and when a good time to interject and offer his vast knowledge of how to set up good shots while still keeping everything candid and real.