215
Energy Drinks Consumed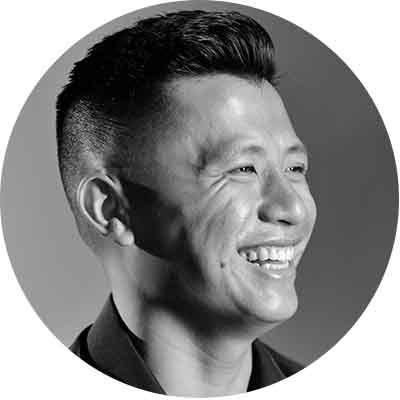 Meet Jaron, a photographer extraordinaire at Lee Media! Jaren's journey into photography began as a passion for capturing moments with friends, and it has evolved into a thrilling career. His adventures started in the world of nightlife and EDM concerts, where he embraced the challenge of snapping incredible shots in the most electrifying moments.
Dynamic &
Fun-Loving Flair
Jaron thrives in dynamic, fast-paced situations, capturing fleeting moments like a true photography superhero. But, his heart truly belongs to weddings, where he finds joy in documenting emotional and fun-filled moments. From heartfelt mother-son dances to the wild partying that follows, Jaron is there to turn your wedding day into a visual masterpiece.

STYLE
Jaron's style is all about seizing the energy and essence of each moment, with a dash of spontaneity and a zest for life.

PERFECT MATCH
Jaron's ideal couple is easygoing, chill, and ready to live in the moment. If you're looking for a photographer who knows how to have fun and capture the essence of your special day, Jaron is your guy.
Get ready to create amazing memories with Jaron behind the lens!