Marc
Cinematographer | Editor
9561
Cups of Coffee Consumed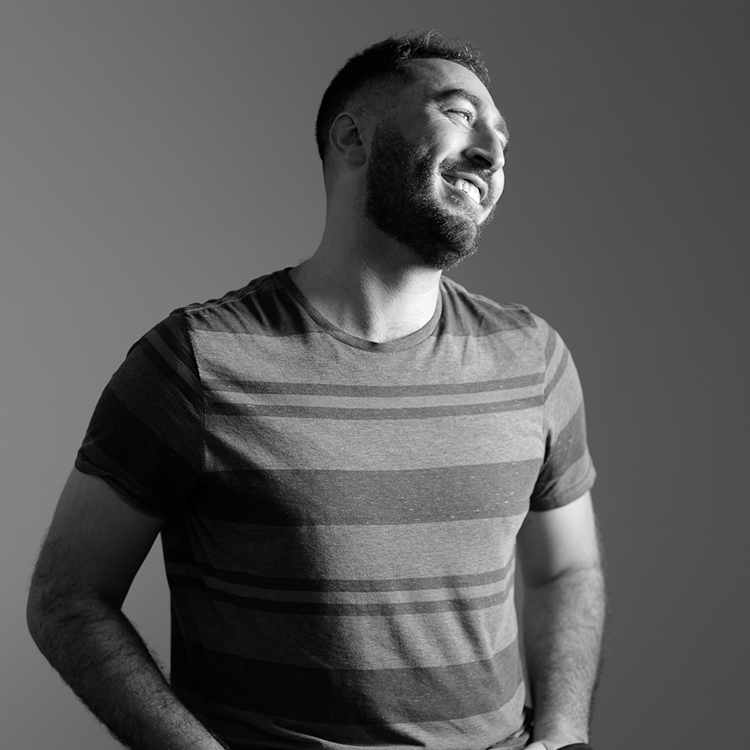 Marc is one of the founding Cinematographers of Lee Media. He has a style unique to his own, and helps set the trends of what we do as a company. His personality, personal nature, and ability to make anyone feel at ease is truly one of a kind.
Marc is a

for your special day. Everything from getting ready through the sparkler exit (and sometimes even the after party), Marc is your guy!
Marc works both gimbal and handheld filmmaking styles. He specializes in getting priceless and uniquely personal soundbites and audio from his weddings.
Marc makes fast friends in any environment, and makes sure everyone feels comfortable so he's able to be in the moment and capture the day and personalities as they truly are.
Let's make
Great things together