Founded in 2007 by Cameron Boyd, President of Furlined, we are a global production company with offices in Los Angeles, New York and London. Commissioners, writers & directors work with Flash film because we know how to support creative people & deliver visionary films & television drammas
1988
Suspe ndisse suscipit sagittis leo sit met condimentum essum dolor sit amet, consecte Suspe ndisse suscipit sagittis consecte Suspe ndisse suscipit sagittis
1991
The Young Team
Suspe ndisse suscipit sagittis leo sit met condimentum essum dolor sit amet, consecte Suspe ndisse suscipit sagittis consecte Suspe ndisse suscipit sagittis
2014
NewYork Offices
Suspe ndisse suscipit sagittis leo sit met condimentum essum dolor sit amet, consecte Suspe ndisse suscipit sagittis consecte Suspe ndisse suscipit sagittis
2018
Change Life
Suspe ndisse suscipit sagittis leo sit met condimentum essum dolor sit amet, consecte Suspe ndisse suscipit sagittis consecte Suspe ndisse suscipit sagittis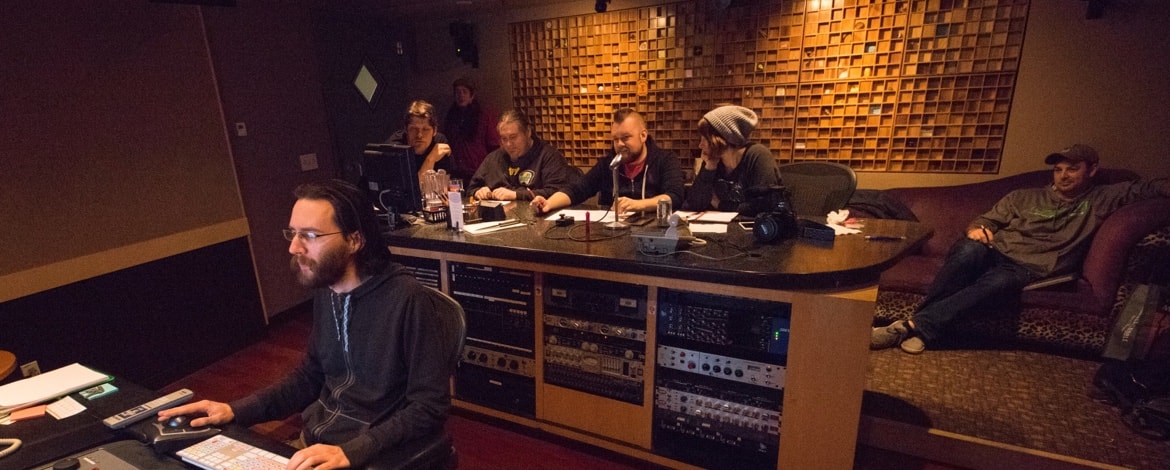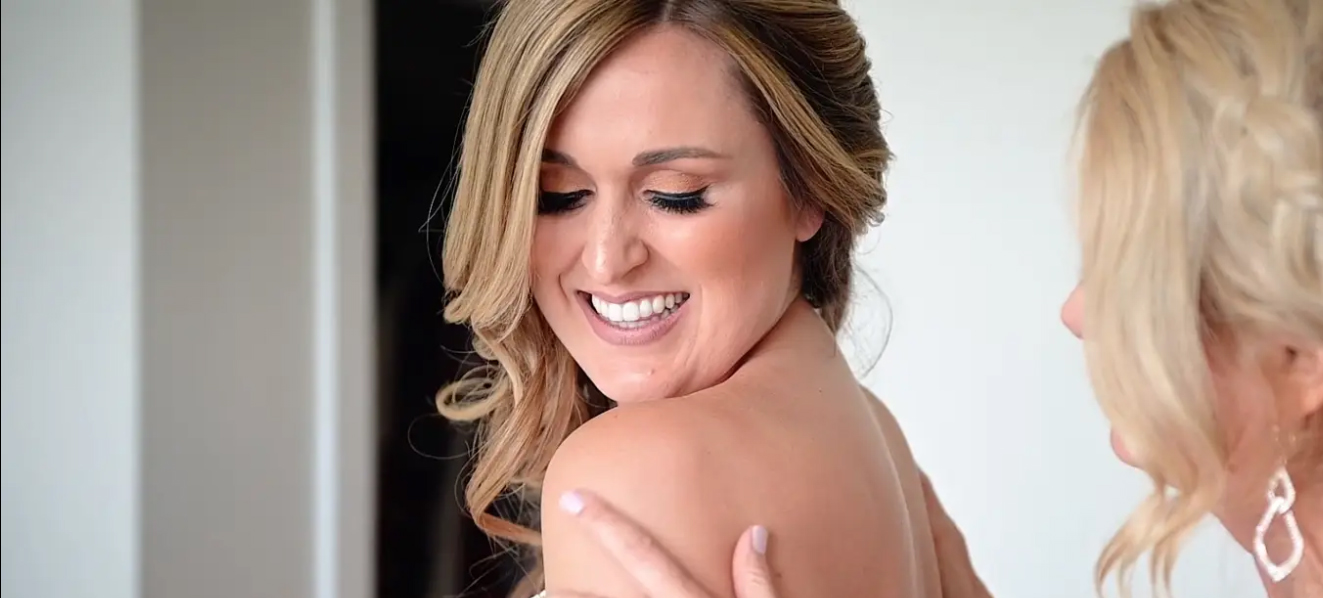 I didn't really know if that was possible, that feeling of reliving the best day of your life, but with James and his team, it is. When I watch the video and film of the wedding ceremony and toasts, I laugh just like I did that day. I cry just like I did that day. Their talent transforms you back in time!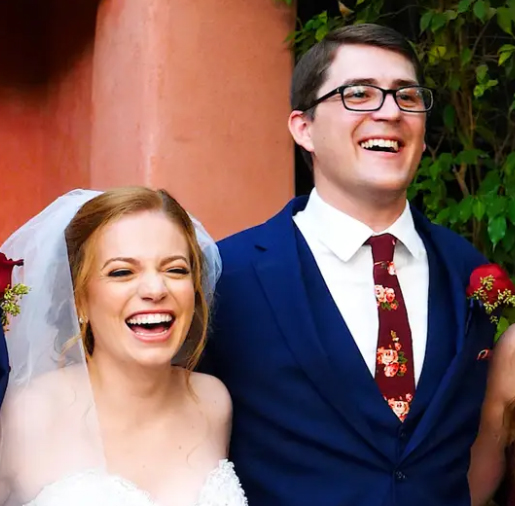 Our cinematographer captured the day perfectly, all the while, not getting in the way once. You could hardly tell he was even there. The video turned out so amazing - it still brings me to tears every time I watch it.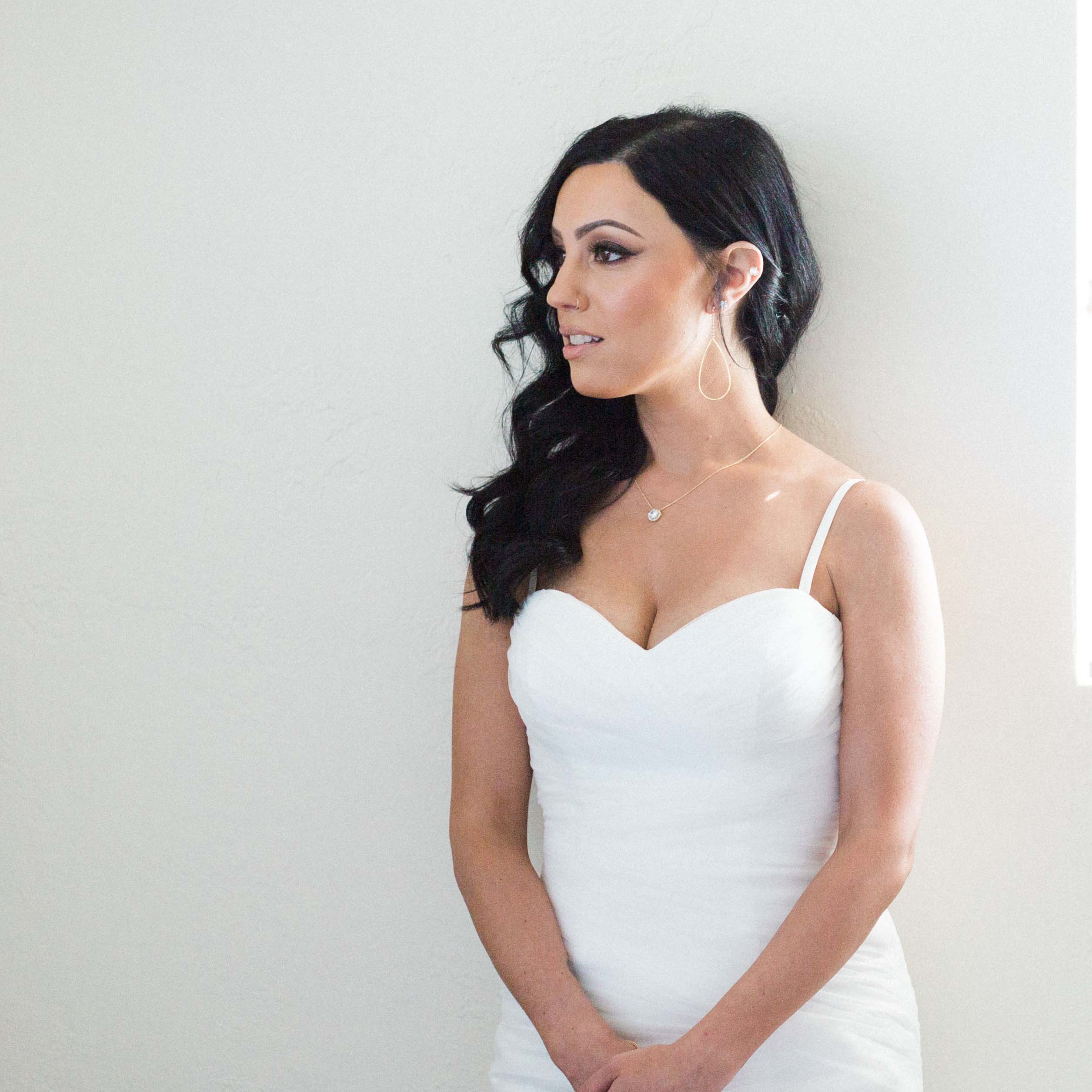 James did our engagement photos, and right away my now husband and I noticed something very important - he asked us what our vision was and actually listened! James and his team were in perfect control and captured the greatest shots! We were in tears (of joy) when we saw our pictures and video. To quote our friends and family, "These guys killed it!".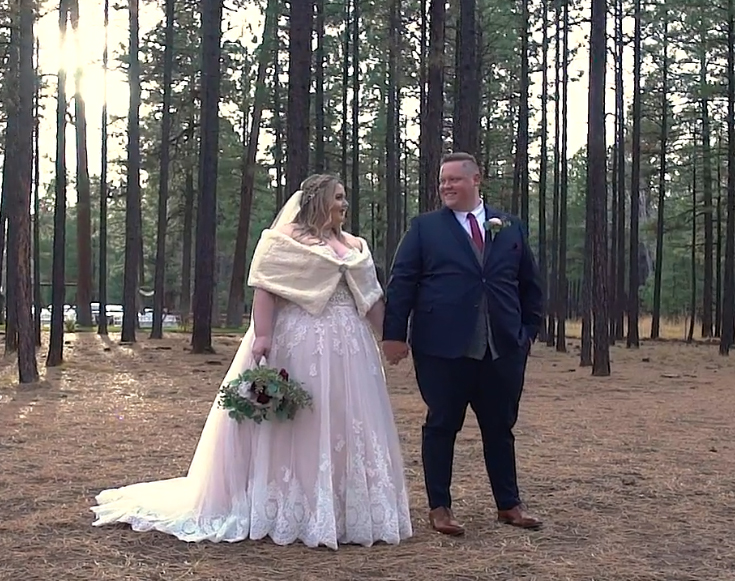 James and his team are absolutely phenomenal. Jack joined us on the day-of to video tape and was so sweet and at the same time, I barely knew he was there. Very high quality for an amazing price! I will recommend them over and over again. Thank you, Lee Media!!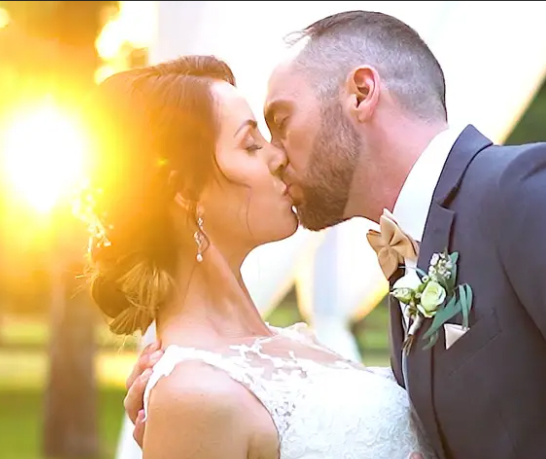 Thank you Lee Media for highlighting our big day in the most magical way. We are so pleased with the outcome and the process was flawless.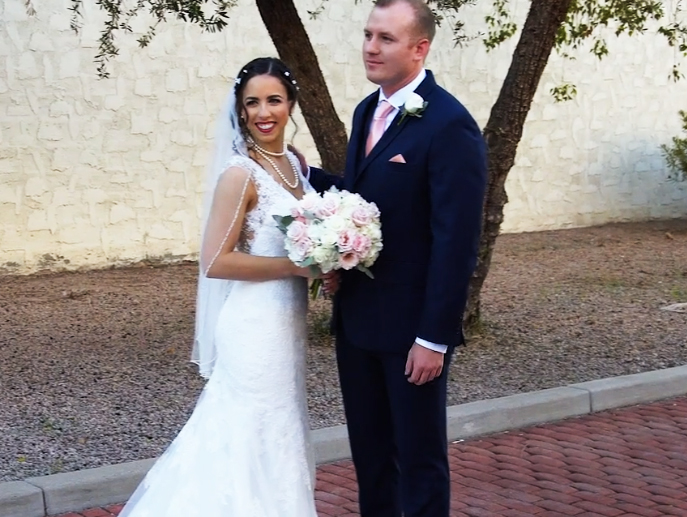 James was great with our communication and I felt like he genuinely cared about making sure our wedding video was exactly what we wanted it to be. Our day-of videographer was so sweet and kind, and I didn't even realize he was there half of the time! I was so happy with the final film we received and have watched it a million times over because it's so perfect—the team really captured the vibe and overall feeling of our wedding day.
Creative Team
We'll to develop
your film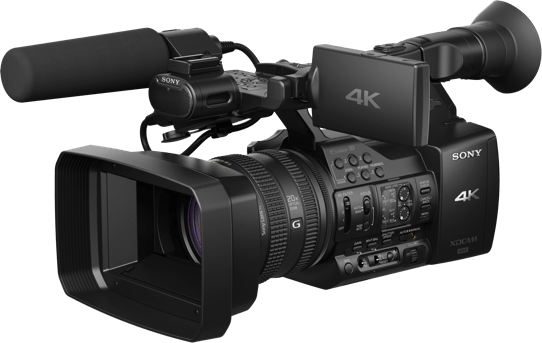 SUBSCRIBE
NOW
For coupons, newsletters, & more!