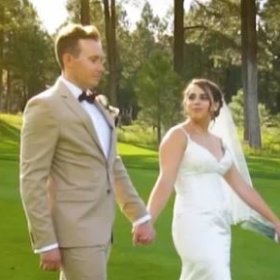 Lee Media, you did an amazing job from start to finish! Very professional and reasonably priced and we did shop around. The interview added was so personal and worth every penny. Great quality video! Love it! Thank you!!!! Nice guy too!!!!!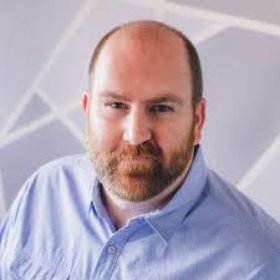 Lee Media did our wedding video and it was SO GOOD! We first met with James a while before the wedding and his enthusiasm for his job were immediately seen then and every step of the way through the process. Having him there made us feel like we were in good hands, which we were. He's easy to talk to, a hard worker, and, most importantly, makes a dang good product. He even incorporated footage we gave him we shot on our honeymoon! Lee Media is worth every penny. Hire James and team to do your video and know you made a great choice.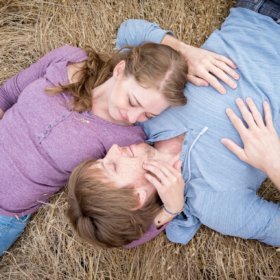 James did wedding photography for us at our wedding and our reception (they were on separate days). He was flexible and excited about traveling to San Diego for the wedding and returning to Phoenix for the reception. He was also a wonderful person to have around on the day, not in the way or difficult to work with at all. He was on time and we had a blast being creative with him for our photos. He has great energy and enjoys the process thoroughly. Couldn't recommend him any more.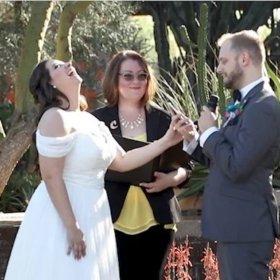 We weren't planning on having video at our wedding, but I'm so glad we did! James made the entire process incredibly easy, and created a film that captured our day perfectly. He was so great to work with– professional, knowledgeable, and detail-oriented. My favorite part of our wedding film was the part I was most nervous about: the interview. It was so sweet to watch our film and see my husband's interview for the first time. What a beautiful surprise. James managed to take a perfect day and make it even better than I remembered.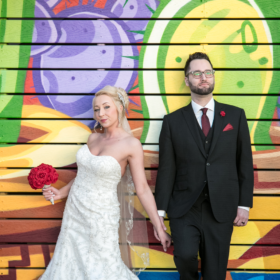 James was beyond fantastic ! We are a couple from North Dakota, who hired James last minute to shoot our Arizona destination wedding. He listened to our ideas and made us feel so comfortable in front of the lense. He captured every moment of the day, funny, sweet or steamy. We can not say enough great things about James's charming personality or the quality of his work, by the end of the day, he truly felt like family. As a bride, I was so nervous about looking perfect in my wedding photos and video. He found a way to accentuate all of my assets in a way that was breath taking. Everything looked right out of Brides magazine! Thank you so much James!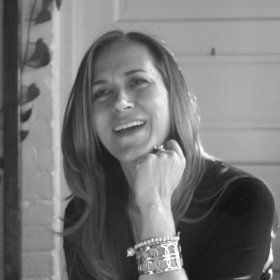 I am so happily pleased with James and the beautiful work he has done for me. Typically camera shy and overly picky, I was surprised to feel immediately at ease with him and his camera – and it shows in the photos. I actually had fun! When it came to photos of my stationery work – I was also impressed and surprised with each and every shot. However, the coup de grâce was the professional video. From a quick turn around to delivery of a product of ridiculous high quality and creativity, I was blown away. Add to all this his genuine and kind nature, and he's my go-to guy for all things video and photography – for life.